Listen to Heistergand Music
---


You can listen to my music on several platforms.
I'm on Spotify, iTunes, Tidal, Deezer, Soundcloud, Bandlab...
...just choose yours and search for Heistergand.

Most of my stuff is not just one genre.
You can find pop, chillout, techno, trance, minimal, comedy,...
and all the other things you might call a genre.
I often don't even know what genre my music is.

So get ready to be surprised.
Of course, you will skip what you don't like, but
the next track might be something for you.

Here's a small selection...


---
---
Heistergand Allihoopa Archive
---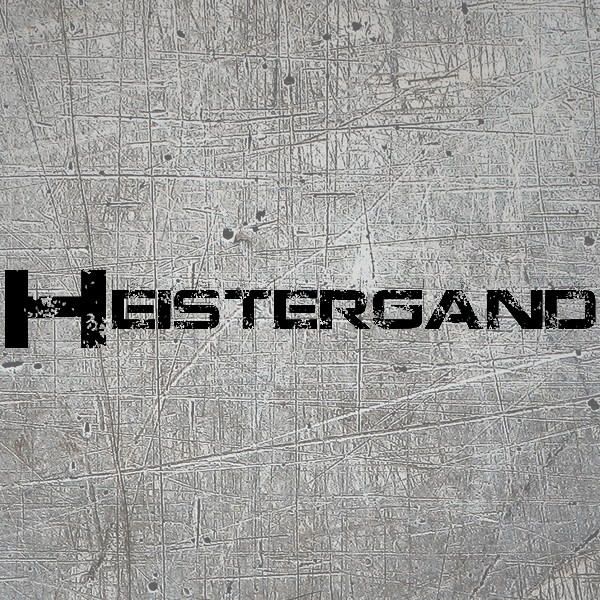 Heistergand
@Heistergand
View Music Pieces
6:19:06
hrs of music
158
pieces
772
likes
256
comments
9626
plays
67
inspired by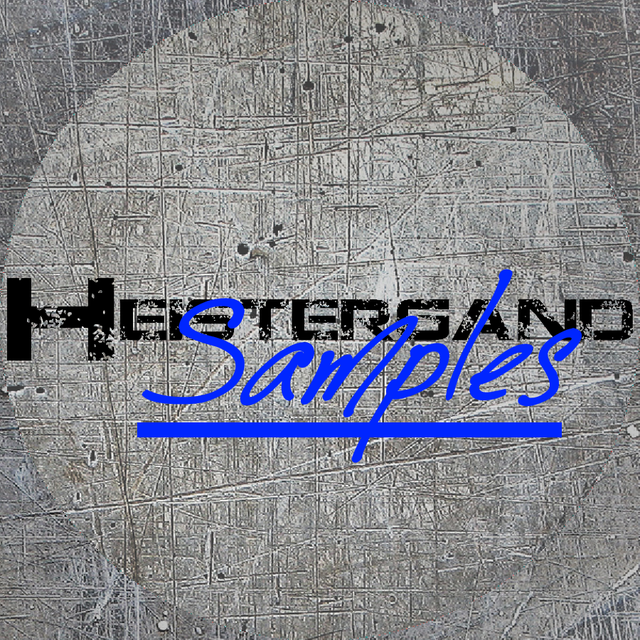 Heistergand Samples
@HeistergandSamples
View Music Pieces
0:30:44
hrs of music
67
pieces
73
likes
10
comments
1092
plays
31
inspired by
---